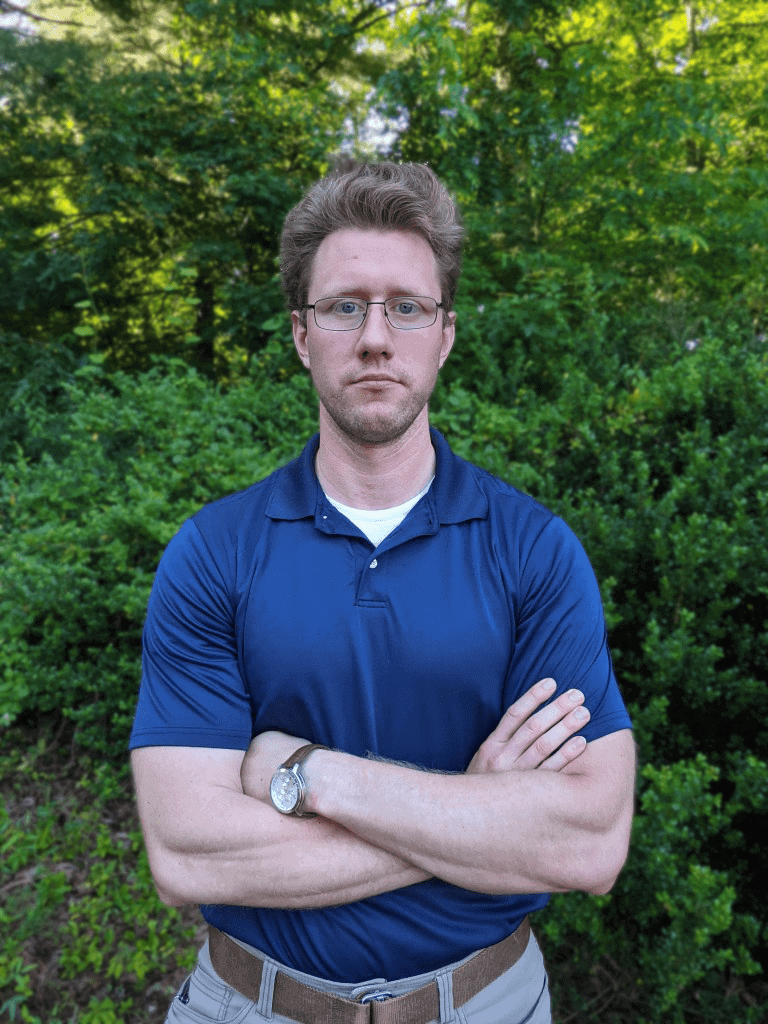 Jared Heath
Jared Heath is the founder of Altha Technology. He has had a passion for computers and technology since he was 7 years old. He learned by playing PC games in the 90's and early 2000's.
He started Altha Technology at the end of 2015 after dropping out of college. He wanted to start a tech business.
Now him and his team provide censorship resistant services to Christians and others around the globe. They have clients in Ireland, Canada, and the United States. Many of whom have been deleted from payment processors, Youtube, and other big tech platforms.
Find his blog here: https://jaredheath.com
Hire him or his team here: https://althatech.com/booking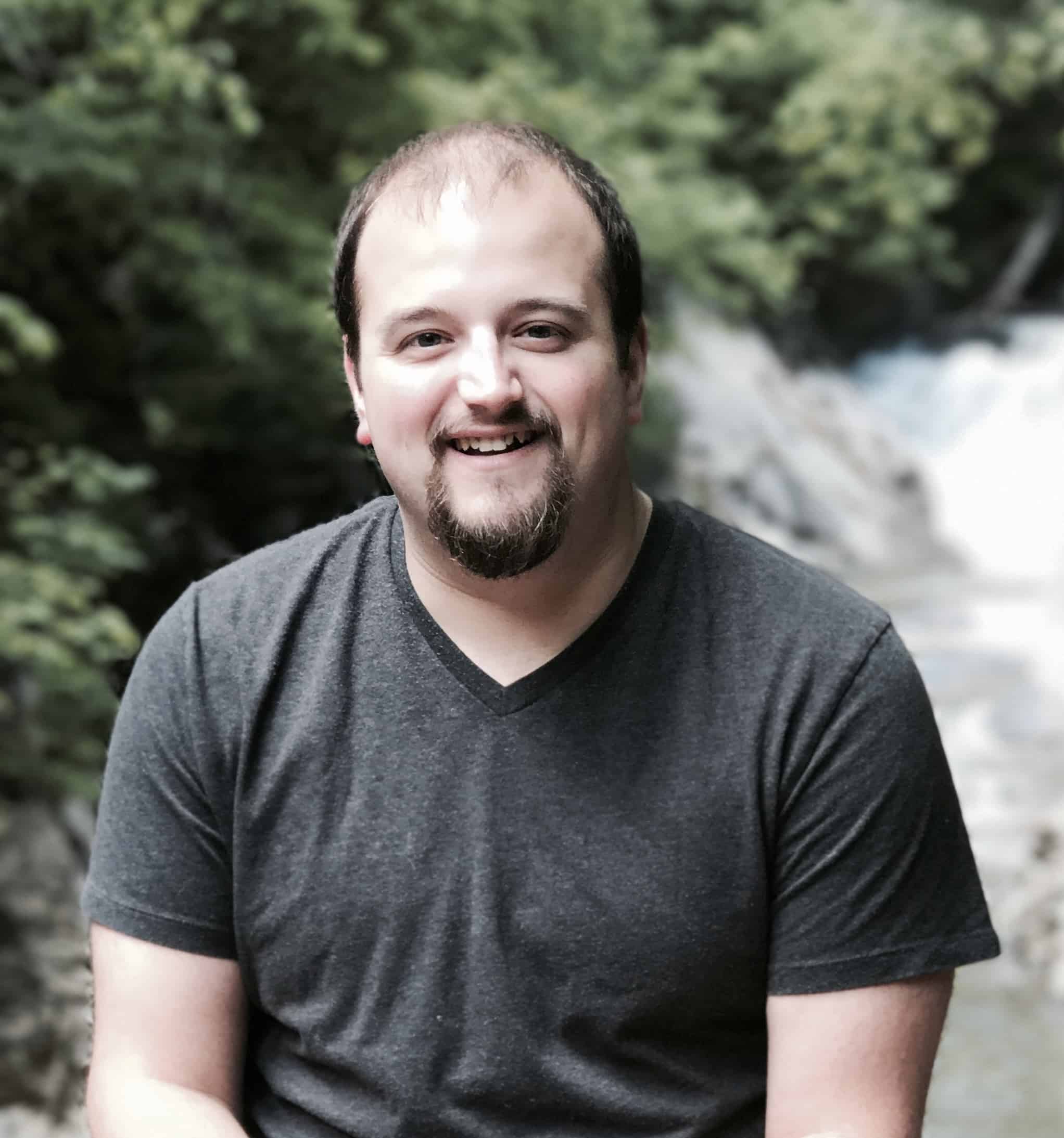 Steve Schramm
Steve Schramm leads the website design and marketing team for Altha Technology. A self-proclaimed marketing nerd, Steve is extremely passionate about seeing truth proclaimed in the marketplace and getting the word out about Christian and conservative values.
Steve founded his own website design agency in 2015, and has been proudly working alongside Jared and the Althatech team since 2019. He writes and podcasts on the subjects of marketing, design, business strategy, and productivity.
Find his blog here: https://steveschramm.co
Hire him or his team here: https://althatech.com/booking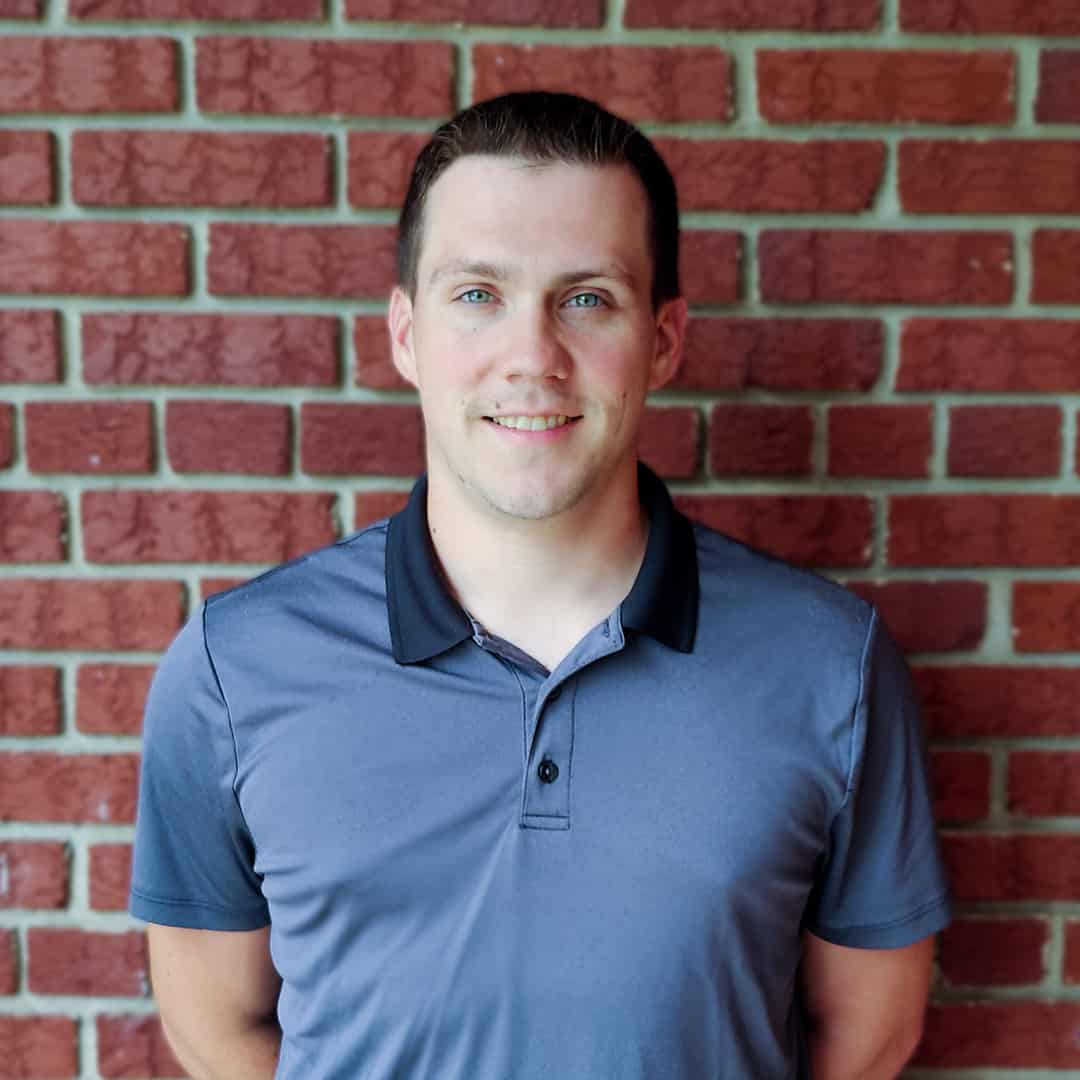 Spencer Dulaney
Spencer Dulaney leads the Liveshow Production team at Altha Technology, and enjoys being the "Idea Guy" behind many projects. Spencer is proud to be able to provide creative backing to front line content creators and leaders of truth.
Spencer found his way to Altha Technology through a personal connection with Jared (founder) and knows for a fact that this opportunity was a God given one.
Spencer enjoys helping others find opportunity for growth, and has started his own podcast on Godly masculinity, helping young men do just that.
Find his podcast and blog here: https://InPursuitOfValor.com
Hire him here: https://althatech.com/booking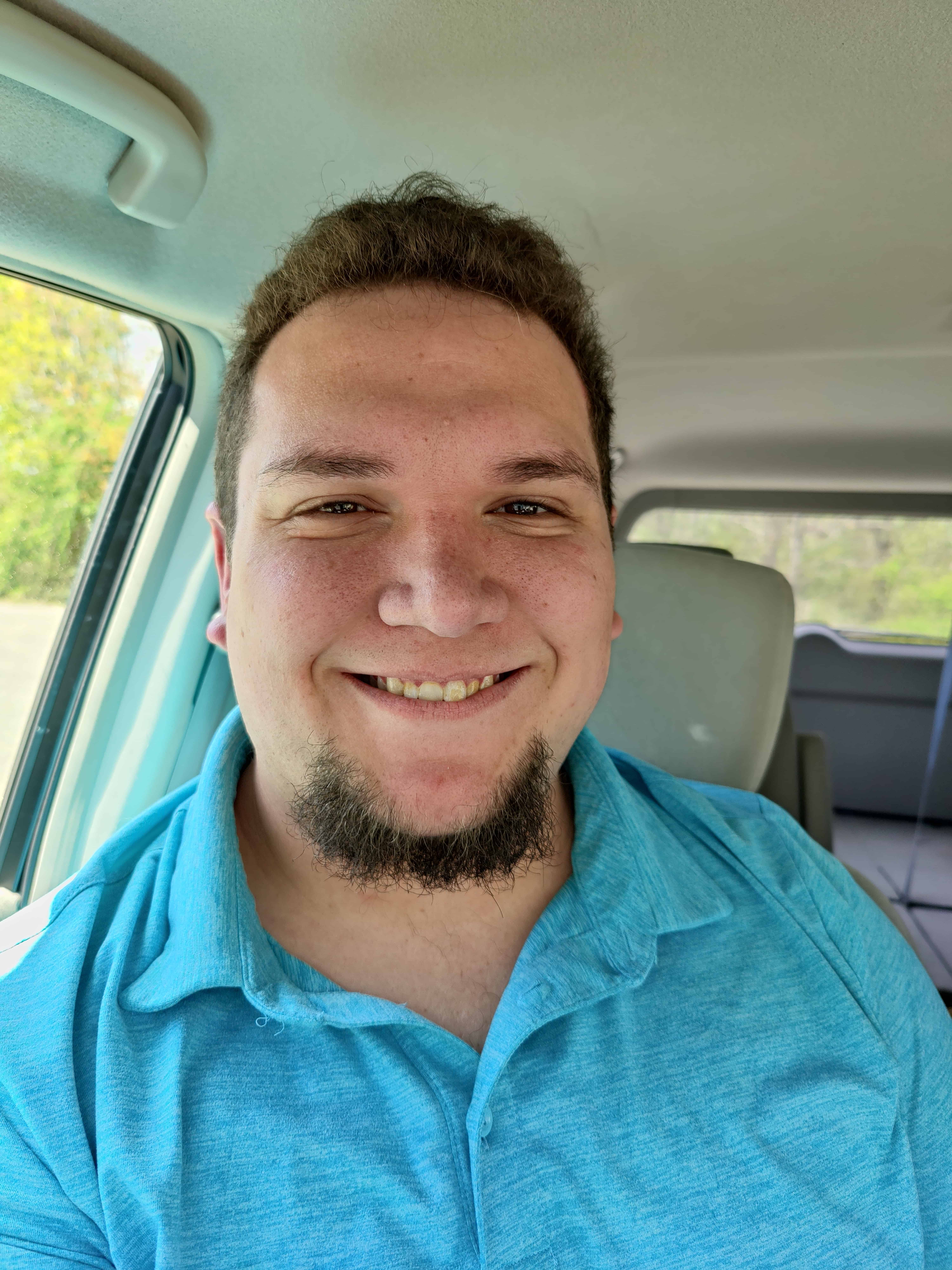 Jonathan Moser

 Jonathan Moser is a real team player always looking out for the whole of the individuals in the company, he manages the projects around the office and helps with any situation he can from website work to live streaming.
 Jonathan found his way to Altha Technology through his friend Spencer Dulaney, accomplishing more together is what he believes will help his team and the company grow stronger.
Staying in the word of God and enjoying spending time with his family, Jonathan keeps  them first before everything else. Also having fun 3D printing and playing games in his off time he streams online @ https://Twitch.tv/lionheartluso 
Hire him here: https://althatech.com/booking