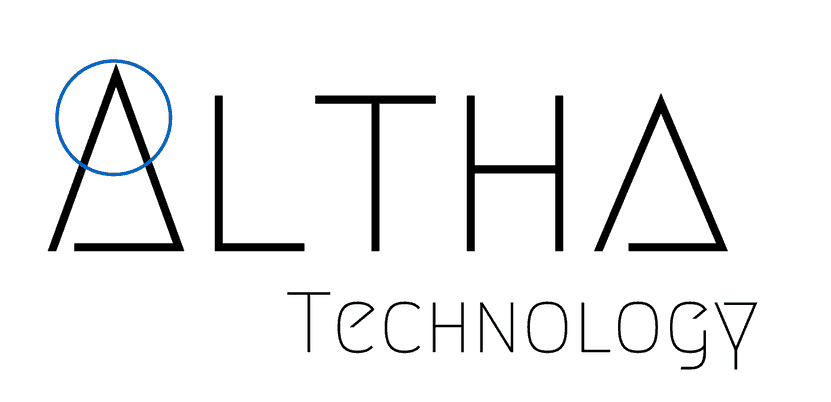 Submit a Ticket for Hosting/Services/Support
72 Hour Response Time – Hear from Our North Carolina Team
Email

Altha Technology offers personal or bulk email services. If you have a mailing list and need to email them, or want a more private email experience please contact us.
Files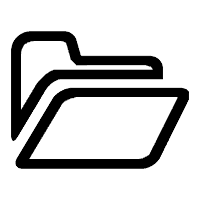 Altha Technology offers file hosting, sharing, backup, and management. Host your personal or business files and organize/manage them. Contact us with your file and management issues.
Websites

Altha Technology offers premium WordPress website hosting. We maintain and manage the site, build sites, provide plugin support, theme support, podcasting support, custom WordPress security, and development.
LIVE Video

Altha Technology offers video LIVE streaming production, support, and consultation.  We have experience with Wirecast, Youtube LIVE, Facebook LIVE, Periscope, Vimeo LIVE, and Wowza.
Video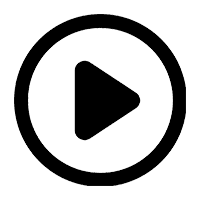 Altha Technology offers video hosting and design. We design your video clips, intros, outtro's, animations, etc.
Consulting

Altha Technology offers consulting in regards to our tool set and solutions you need. Contact us for details.