Censorship Resistant Data Services
Altha Technology was founded in 2015 by Jared Heath. We are a Christian company that is creating data solutions, hardware, and services to keep Christians online. We provide managed services to companies and individuals to help you get the word out for your ministry or business.
Our mantra is: Own the Data, Protect the Data, Serve the Data. We believe your data is YOURS and that you can run your digital life privately and securely using open source tools available online, and built by the community. We can do it for you, or you can learn to do it yourself. Hire us for a consultation or to perform onboarding to our systems to manage your online presence.
Email

Altha Technology offers personal or bulk email services. If you have a mailing list and need to email them, or want a more private email experience please contact us.
Files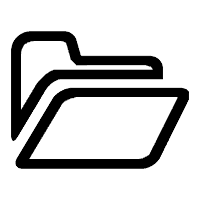 Altha Technology offers file hosting, sharing, backup, and management. Host your personal or business files and organize/manage them. Contact us with your file and management issues.
Websites

Altha Technology offers premium WordPress website hosting. We maintain and manage the site, build sites, provide plugin support, theme support, podcasting support, custom WordPress security, and development.
LIVE Video

Altha Technology offers video LIVE streaming production, support, and consultation.  We have experience with Wirecast, Youtube LIVE, Facebook LIVE, Periscope, Vimeo LIVE, and Wowza.
Video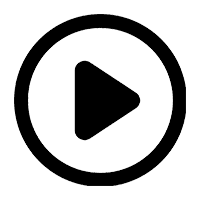 Altha Technology offers video hosting and design. We design your video clips, intros, outtro's, animations, etc.
Consulting

Altha Technology offers consulting in regards to our tool set and solutions you need. Contact us for details.